Introducing
FLEXIWEED
Heat Transfer Vinyl
After 10 months of testing, we are excited to release our Flexi Weed Heat Transfer Vinyl, bringing a great quality budget conscious HTV to our product line up.
Our local customers have assisted with testing on a wide variety of applications and have reported nothing but great results.
Check out the range here.
Why Sublimation Supplies Australia?
We specialise in certain items that we have tried and tested in the market that are quality items.  We dont sell anything we woudlnt use ourselves!

We are a small group of people that want to supply quality products at great value pricing.

Want to talk to someone, pick up the phone and talk to us, we answer, help out and are more than happy to just give advice.

We are not a massive warehouse!  We work on buying in our stock, turning it over quickly at low margins.  We dont pay rent or any other overheads, so our pricing for quality equation is better than anyone!
Real talk from our real customers
Loyal customers, they don't just come back, they don't simply recommend you, they insist that their friends do business with you.
Recieve 40% discount when you order 10 or more phone cases......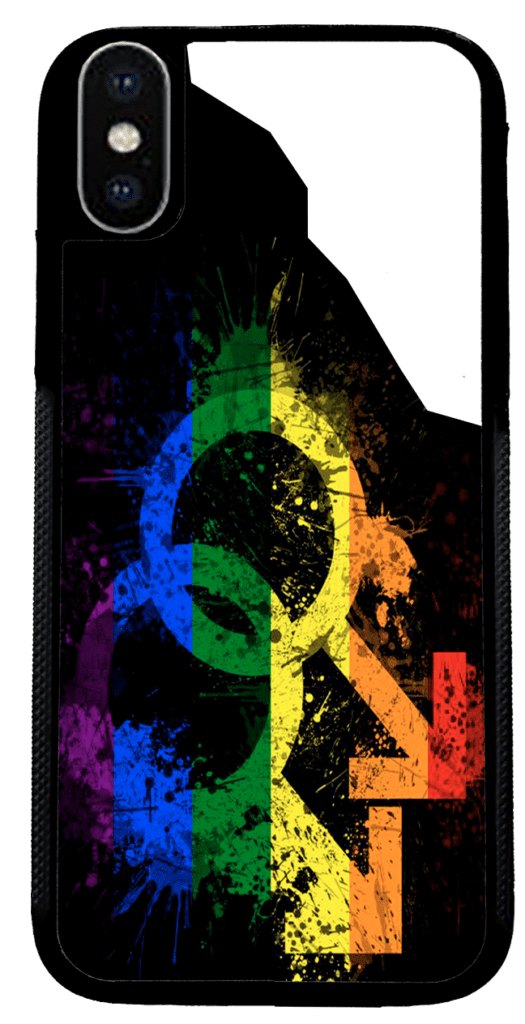 Our most popular products