We are subbers, we print daily, love it and started supplying quality blanks as we thought that we could service our customers with great products as a great price!
We started with phone cases on our retail site, then moved into other substrates, heat presses and alike. You will always be able to receive assistance or advice from us at any stage, even if it's not to do with our products.
After looking at alternatives
Our journey began in 2018
Instead of jumping head first into sublimation, we started with a retail site and great business create and ship our products.  Within a short period of time, we started subbing our own products with a converted printer and a small set up, which we loved.
Quickly we required more output, moving to a large format Epson and bringing in more sub blanks, presses and alike.  Our customers love us for pricing, quality and shipping speed, which prompted us to take the next step!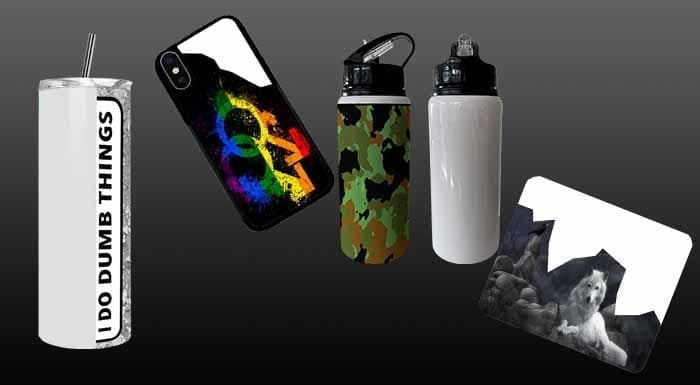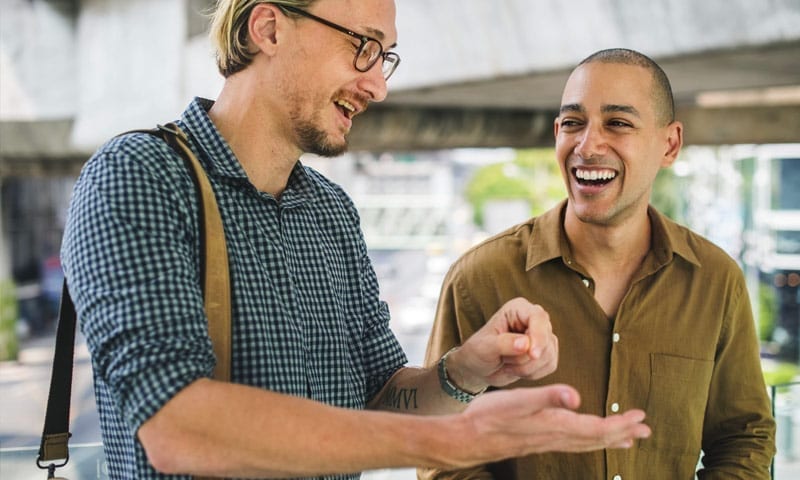 Sublimation is cheap, but doesn't have to look cheap!
We found that a lot of the sublimation wholesalers were concentrating on the cheapest blanks available, which is not the brand image we wanted.
After many imports, failures and wasted money, we have a small selection of great quality products that are real money makers and last the test of time!
We're just getting started
Our idea is to never have a boardroom, never get too big, work on selling quality products at a great price, enabling all the subbers in Australia to produce great products and make some money in their every day hustle.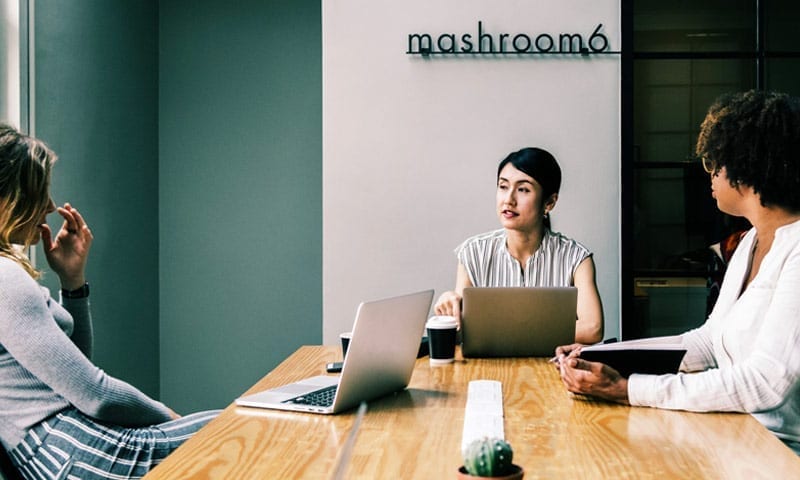 Our incredible team are here for you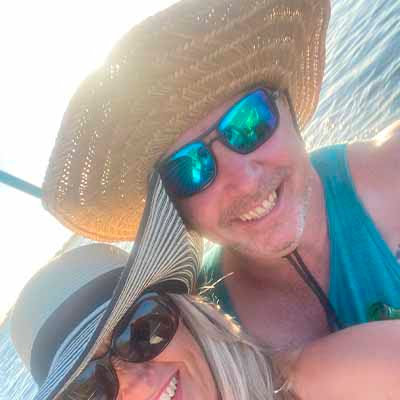 "Profit in business comes from repeat customers, customers that boast about your product and service, and that bring friends."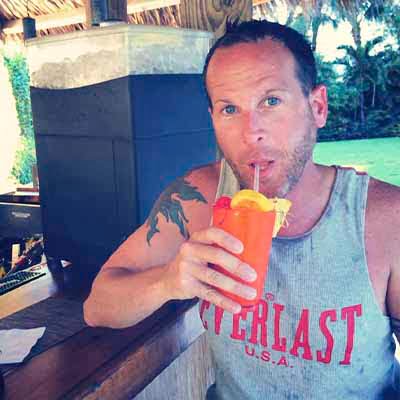 "I'm not very smart, but I can lift heavy things, not really. I print and press daily, but also pick all the orders. I never get sick of seeing our products come out of the press, it's the same sort of feeling when sending out sub blanks or a heat press. I get excited for the person receiving them and take pride that they will arrive quickly."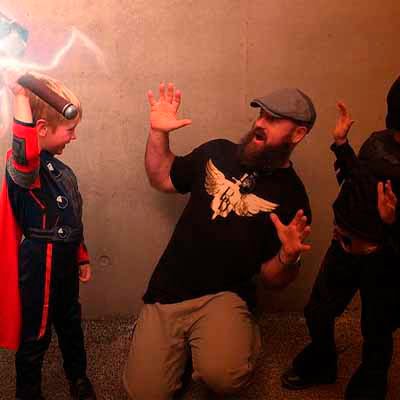 "I'm just here for my looks, just kidding, happy to help out, still learning as much as I can about sublimation, but loving the journey"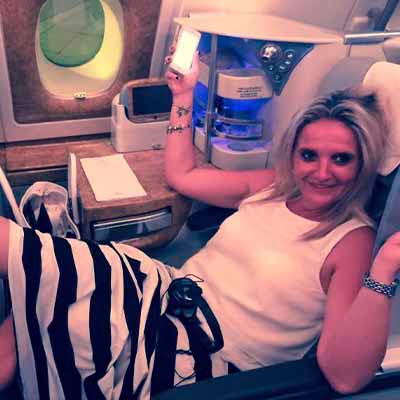 "We love our subbing and our customers and want them coming back again and again."
Pleasure to deal with and always there to help out and answer questions, sometimes after hours, which is quite helpful when your starting out like I am.
The level of service and speed of delivery from the guys is fantastic. They always work with you on the cheapest and quickest dispatch method, can not recommend enough!