Fujian Auplex Appliance Co., Ltd. was established in 2002.
They are a comprehensive enterprise integrating production, sales and research for heat transfer printing equipment.  AUPLEX export to more than 150 countries.
Their products have strict inspection procedures before leaving the factory. All heat press machines meet the EU EMC/LVD/UL certification standards.
Their research and development team has more than ten years of industry experience and has research and development and innovation tasks for products every month to enhance the attraction and competitiveness of our products in the market.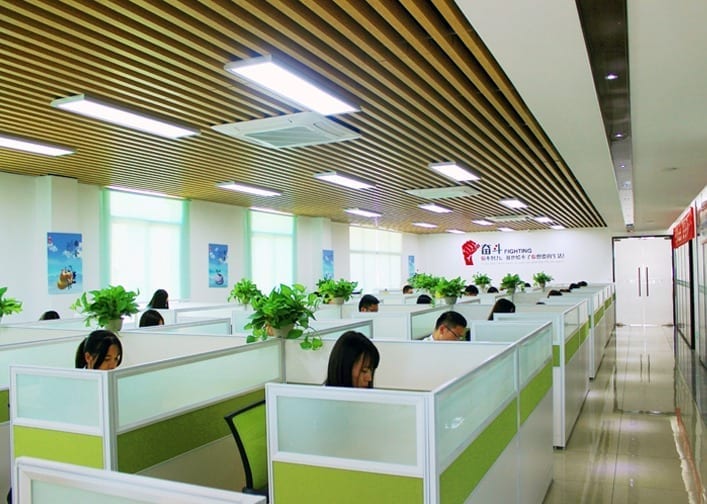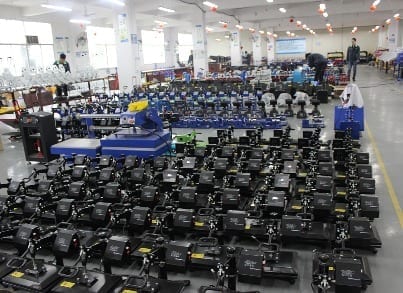 Production quality and process
Every heat press is individually tested and comes with either a test print/press and or video to confirm the condition of the unit upon leaving the factory.
AUPLEX heat press are the best choice for a beginner or intermediate user that is looking for a press that will last.
Sublimation Supplies is proud to be the distributor for AUPLEX in Australia and guarantee great after sales service. 
Beside the range that we carry, AUPLEX has many industrial machines that they supply.
The technology and experience from being involved in industrial machines has been transferred throughout the range to benefit all users.