Sublimation Print and Send Templates are for use with our print and send services, with the ability to order prints online and receive within days, you no longer are out of production when your printer has problems or you can not print to the required size.
Our prints are printed with a dedicated Epson SureColour SC F-560 Dye Sublimation printer with high quality Dye Sublimation paper using genuine Epson inks.
Stack as many designs as you like on the required size and email to info@sublimationsupplies.com.au.
For large artwork, we will send you a link to our dropbox to transfer files. If you only have the one artwork design that needs to be printed multiple times, just email use the artwork and the quantity required and we will quickly respond with the required metres to print that quantity.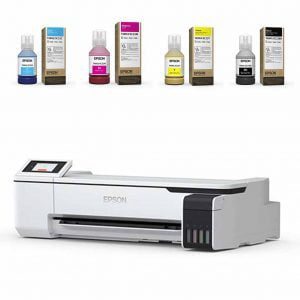 Templates for artwork files
A4
A3
610mm wide x 420mm High
610mm Wide x 1000mm High
No requirement to mirror your images as the Epson Edge Print Rip Software mirrors our image for us.
Once you have downloaded the templates and provided the artwork, order your sublimation prints here.